THE PROCESS IN ACTION
Every year we take on over fifty new projects from clients that are diverse in geography, culture and scope. Our mission is to delight our customers by delivering these projects in a manner that exceeds their expectations. We are proud to say that we continue to build enduring relationships with all clients with whom we work.
THE CLIENT BRIEF
Understanding our customer's specific requirements implicitly is the most critical part of the process. Our design and commercial teams work in tandem to deliver project objectives that encompass product performance, quality, aesthetics, time to market and cost.
FROM PENCIL TO PRODUCTION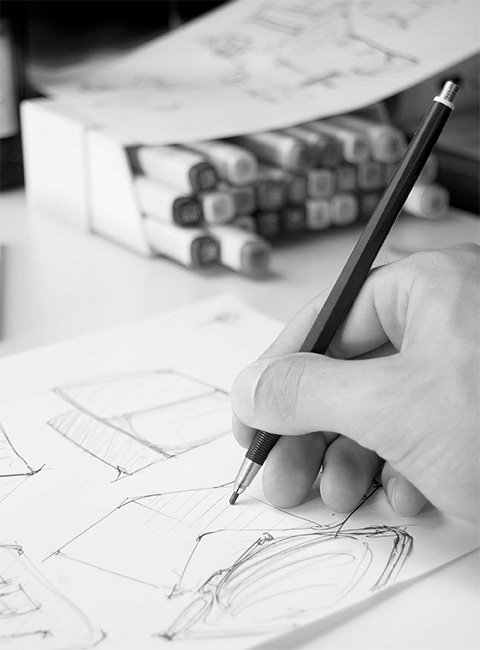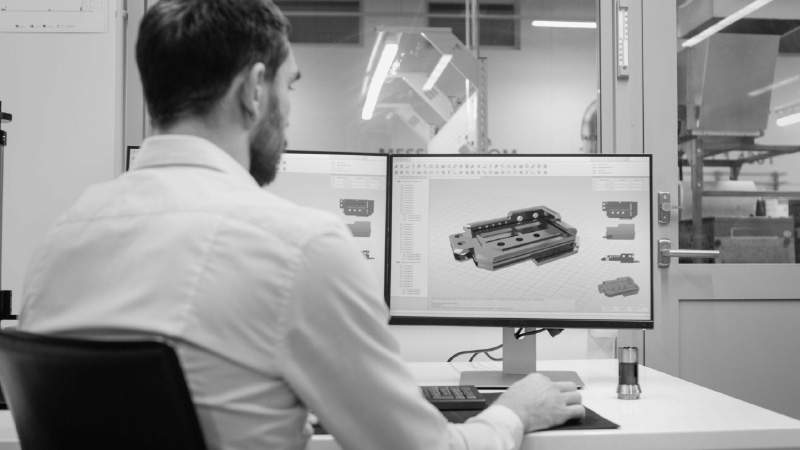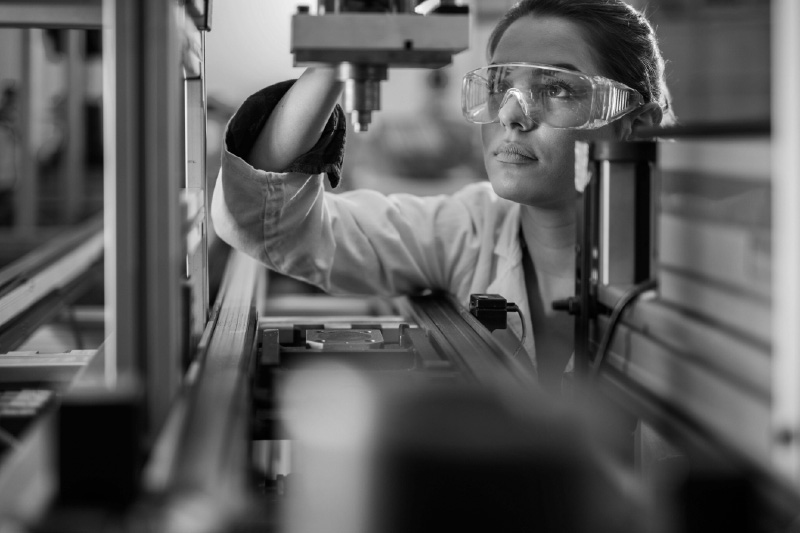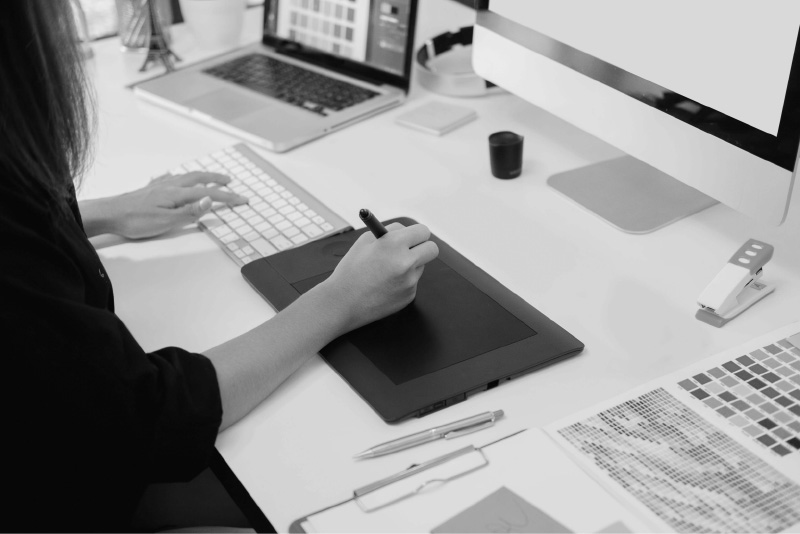 In many cases our work involves creating products that are marketed under other people's brands, many of which are highly prestigious and highly valued. Our mission is to understand the needs and expectations of brand owners as well as we do our own, and to create products that go beyond just being desirable in their own right, adding value to the brand's integrity and equity.
WORKING TOGETHER
Executing the project to often challenging targets requires the highest levels of professional project management and constant communication with the client to ensure milestones are met and developments stay on schedule. Our project teams in Hong Kong and Shenzhen work closely with our customer's buying offices and sourcing operations to ensure all their requirements are met, from factory technical and ethical compliance through to QC inspection of finished goods. To complement this our European operation provides support and account management in local time zones.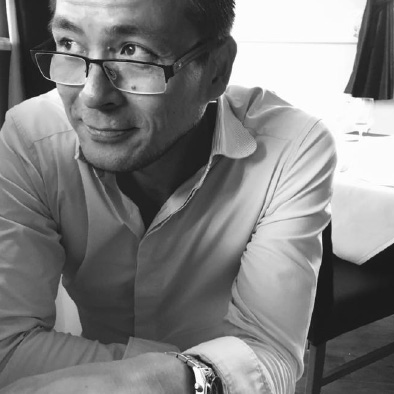 Nic Cleeve
Creative Director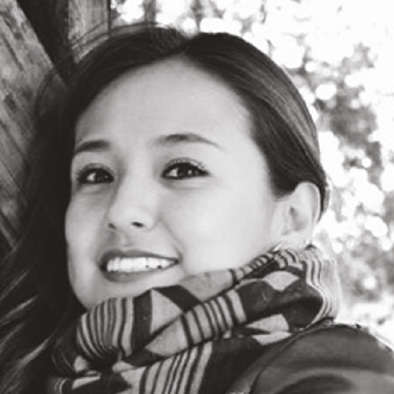 Adanary
Designer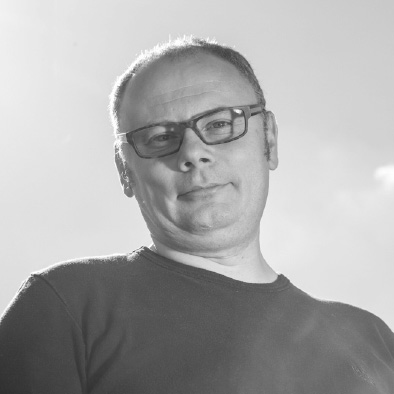 Chris Whitaker
Head of Product Design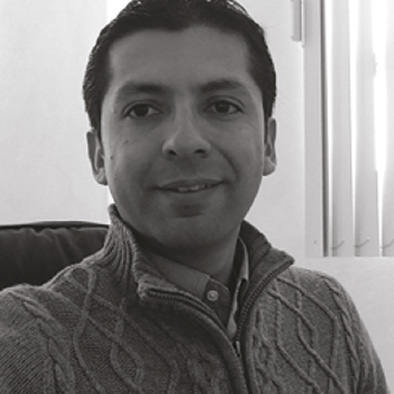 Jonathan
Website Developer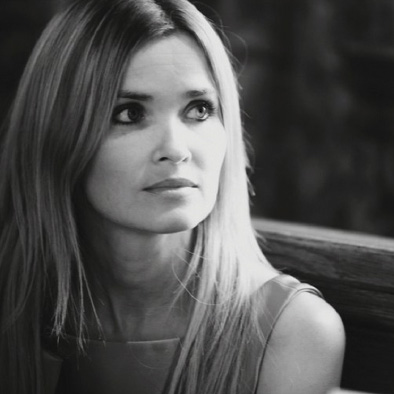 Leigh Ngoc
Project Manager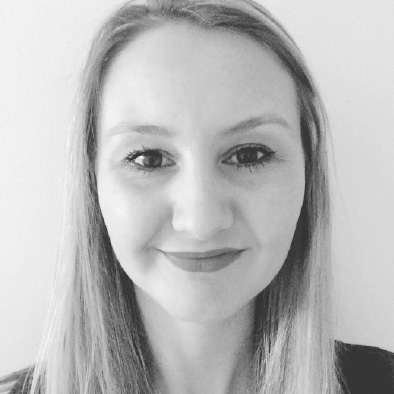 Steph
Designer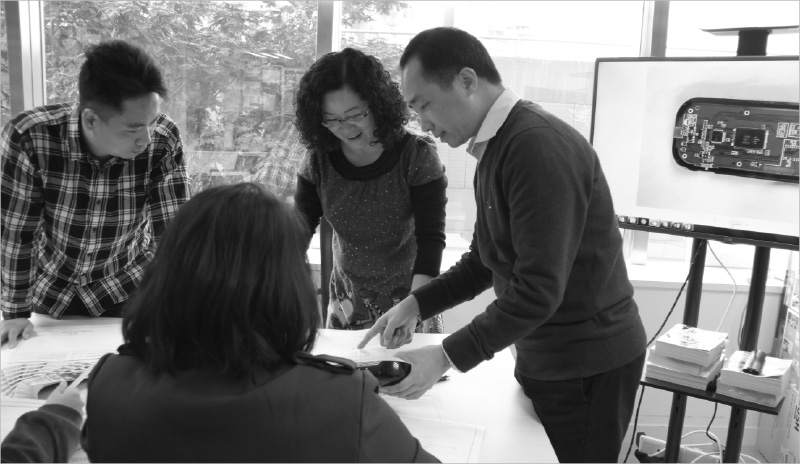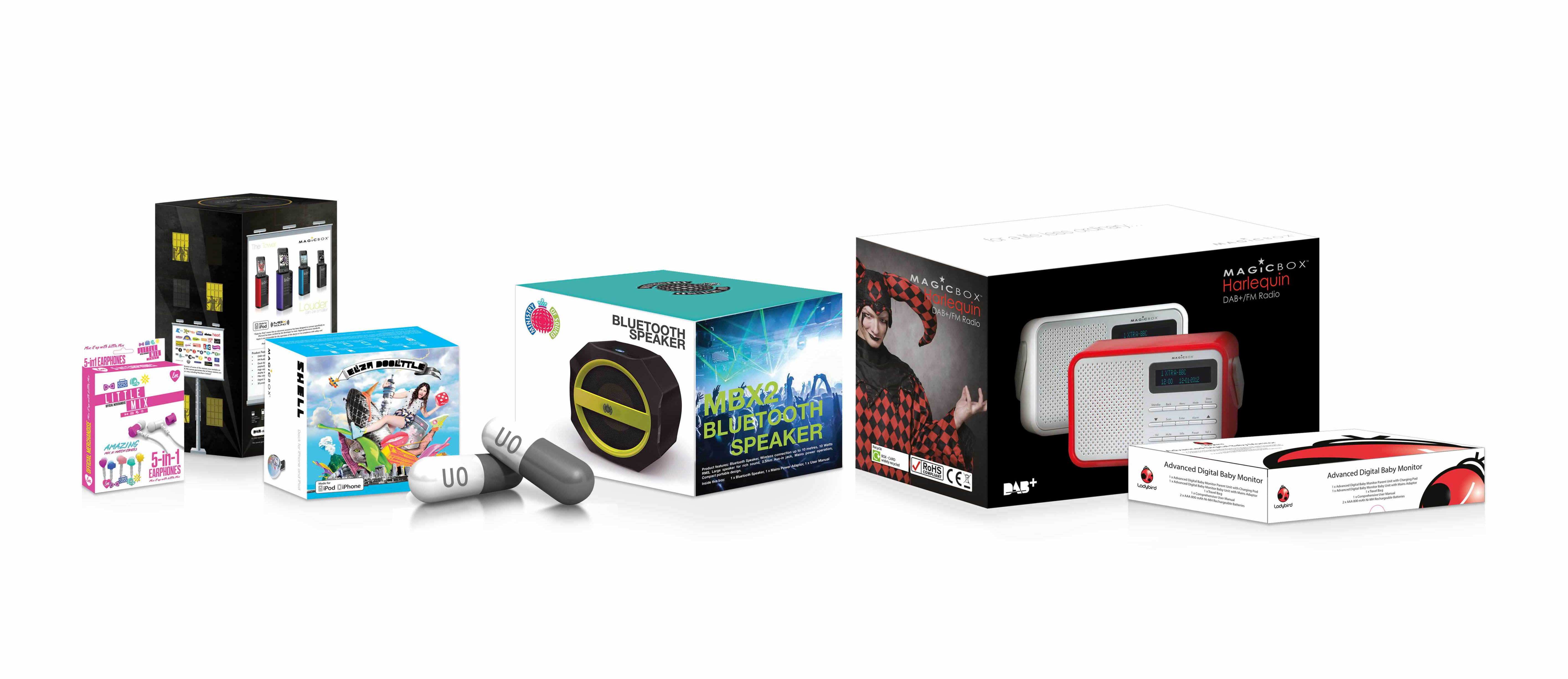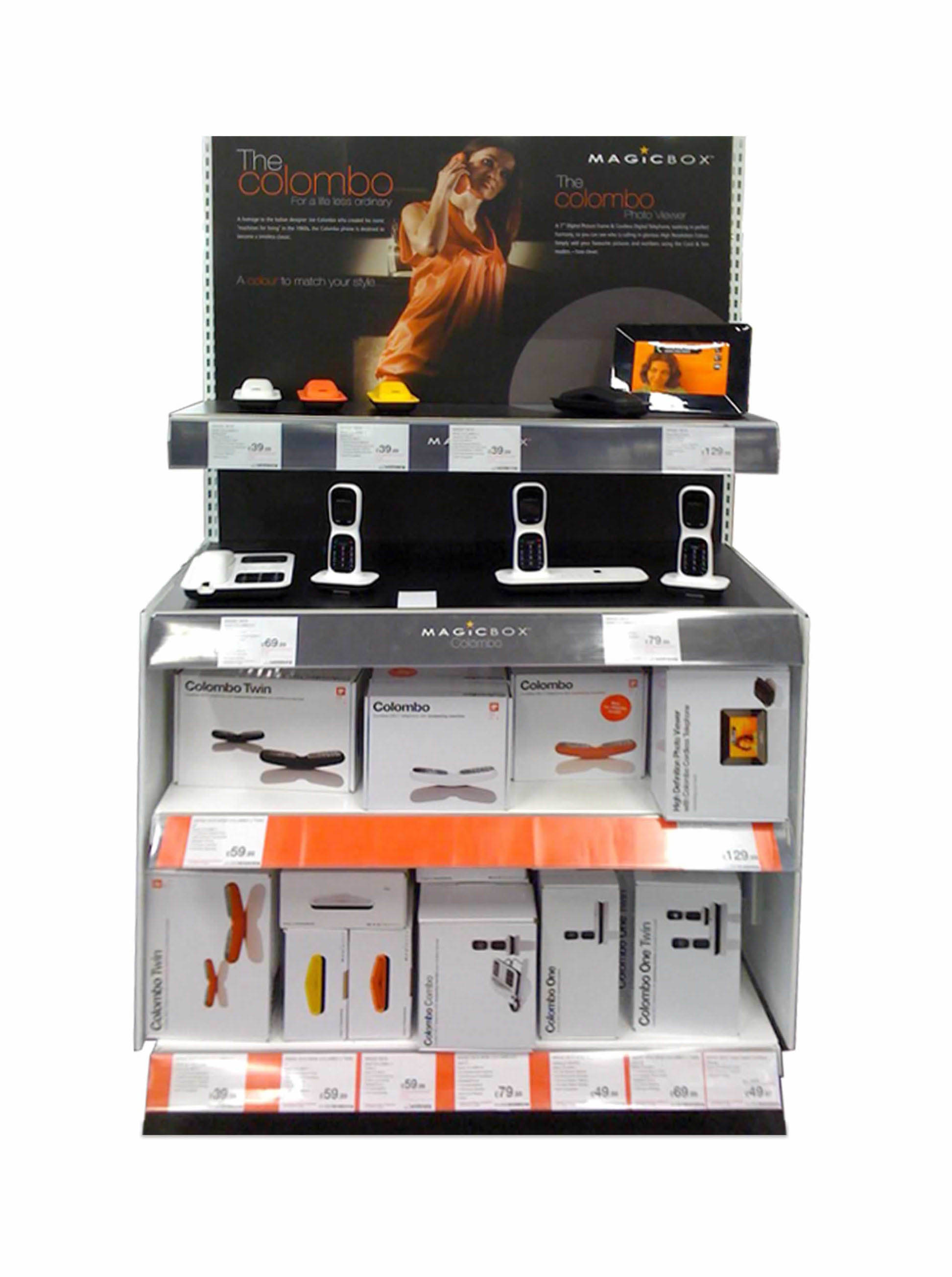 We believe that long term partnerships are fostered by caring for our customers needs beyond the delivery of product. We work in collaboration with our clients to ensure that our products are successful in the market, and that consumer satisfaction is high, and to put in place remedial action when improvements are required. As part of our service we typically supply website development and content, POS and other marketing collateral to help motivate sales.